We're Proudly A B-Corp Business

At YesGenerator, we take great pride in our commitment to sustainability and social responsibility. We are thrilled to announce that our company has achieved B Corp certification, a prestigious recognition of our dedication to creating a positive impact on the environment and the community.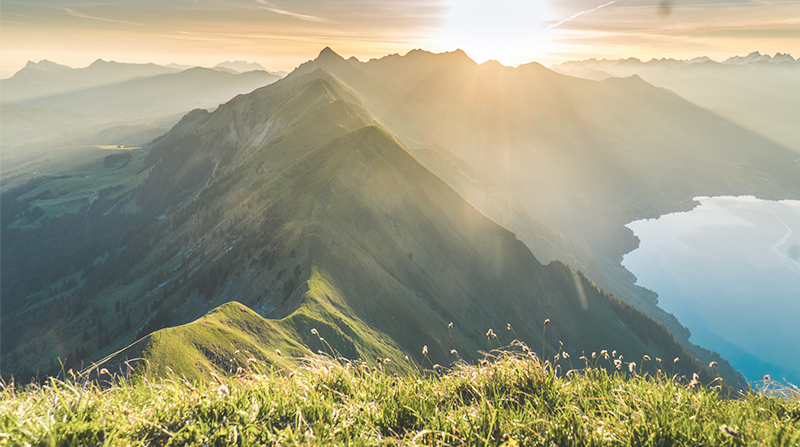 As a B Corp, we adhere to rigorous standards that assess our performance in areas such as environmental stewardship, employee welfare, community engagement, and ethical business practices. This certification reflects our unwavering commitment to operating as a force for good, using our business as a platform to address global challenges and promote positive change. With the B Corp certification, customers can trust that when they choose YesGenerator, they are supporting a company that is not only focused on delivering top-quality portable generators but also actively contributing to a more sustainable and equitable world.
Environmental Responsibility: Driving Change through Innovation
| | |
| --- | --- |
| | In our quest for sustainability, Yesgenerator employs cutting-edge techniques and designs that prioritize environmental responsibility. Our energy-efficient manufacturing processes are tailored to minimize waste and reduce our carbon footprint. By actively exploring cleaner fuel sources and renewable energy alternatives, we are pushing the boundaries of conventional generator technology. Through collaboration with suppliers who share our commitment to environmental sustainability, we ensure that our entire supply chain operates in harmony with the planet. |
Social Impact: Empowering People and Communities
| | |
| --- | --- |
| | At Yesgenerator, we recognize that true success lies in making a positive social impact. We strive to create a workplace that fosters diversity and inclusivity, promoting a sense of belonging for all employees. By investing in their well-being through training programs, work-life balance policies, and comprehensive health benefits, we empower our employees to thrive both professionally and personally. Moreover, we extend our efforts beyond our organization by supporting local communities through charitable initiatives and partnerships. By giving back, we aim to create a ripple effect of positive change. |
Governance and Ethical Practices: Guided by Integrity and Transparency
| | |
| --- | --- |
| | Strong governance and ethical practices form the bedrock of Yesgenerator's operations. Our decision-making processes are transparent, ensuring accountability at every level. We adhere to rigorous industry standards and regulations, guaranteeing the highest quality and safety for our customers. Regular audits and assessments of our supply chain ensure that ethical practices are maintained throughout. We are dedicated to responsible marketing and customer communication, fostering trust and long-lasting relationships. |
Innovations and Future Goals: Pioneering the Path to Sustainability
| | |
| --- | --- |
| | Yesgenerator is not content with merely meeting the current standards; we strive to set new benchmarks for the industry. Through ongoing research and development efforts, we are actively pursuing eco-friendly generator technologies that will revolutionize the market. By collaborating with industry partners, we can combine our expertise and drive innovation on a larger scale. We have set ambitious targets to reduce carbon emissions and minimize our environmental footprint, pushing ourselves to be at the forefront of sustainable practices. |
Yesgenerator understands that embracing ESG principles is not only an ethical obligation but also a strategic opportunity. By prioritizing environmental sustainability, social responsibility, and strong governance, we aim to foster trust among our customers, employees, and stakeholders.
Our commitment to transparency and accountability sets us apart, ensuring that our portable generators power a sustainable future. As we continue to innovate and set new goals, we invite you to join us on this journey, where sustainability and reliability go hand in hand. Together, we can create a world that thrives on clean energy and responsible practices.