Free standard shipping throughout Europe
---
Versatile and Convenient:
Equipped with multiple outlets, including 1xSchuko 380V and 3xSchuko 220V, our generator allows you to connect various devices simultaneously, providing flexibility and convenience.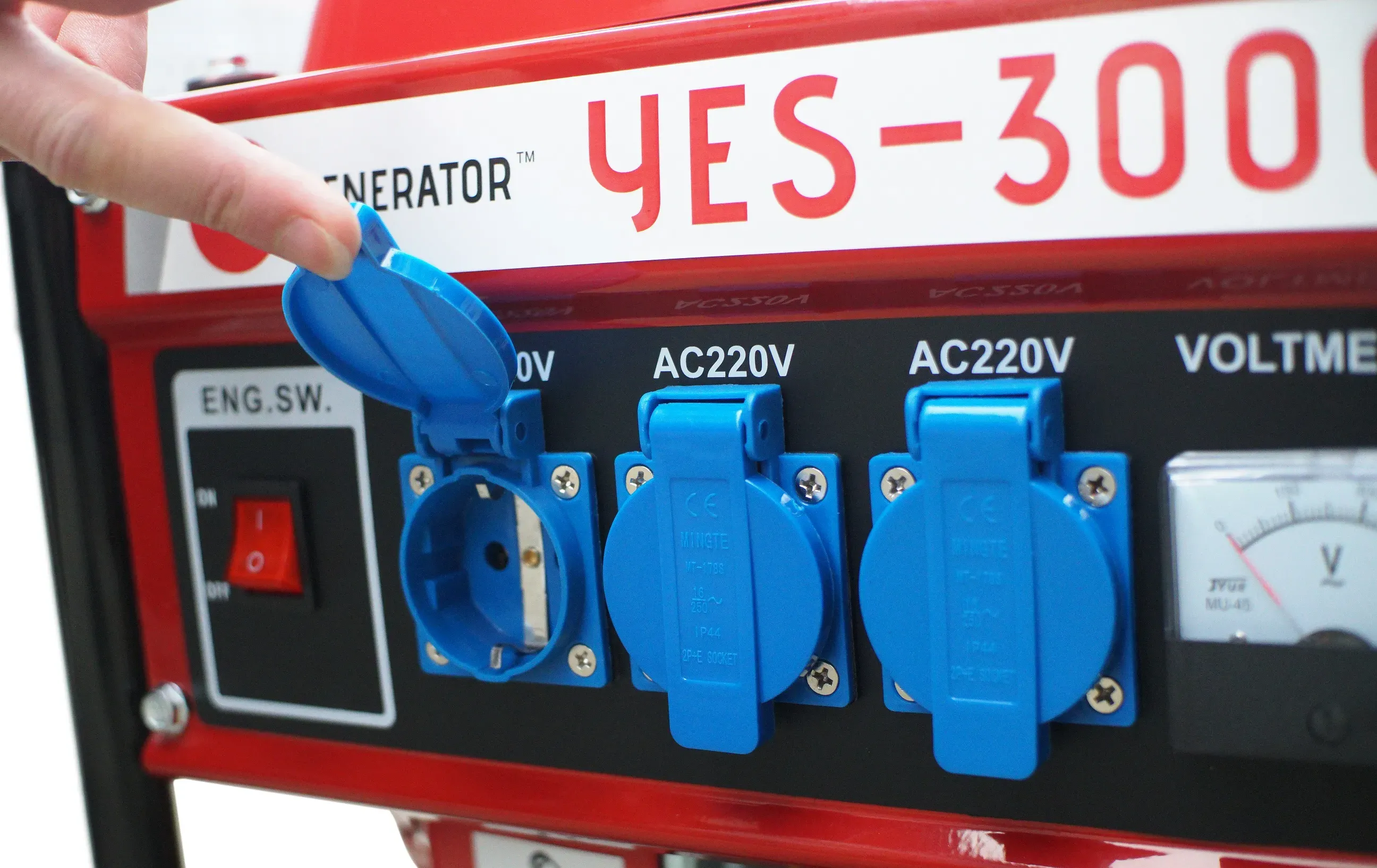 ---
Uninterrupted Power Supply:
The 220V Portable Gasoline Generator 2500 Watt--3000RS is designed to keep you powered up for extended periods. A fuel tank volume of 15 liters can provide an average working time of up to 15 hours.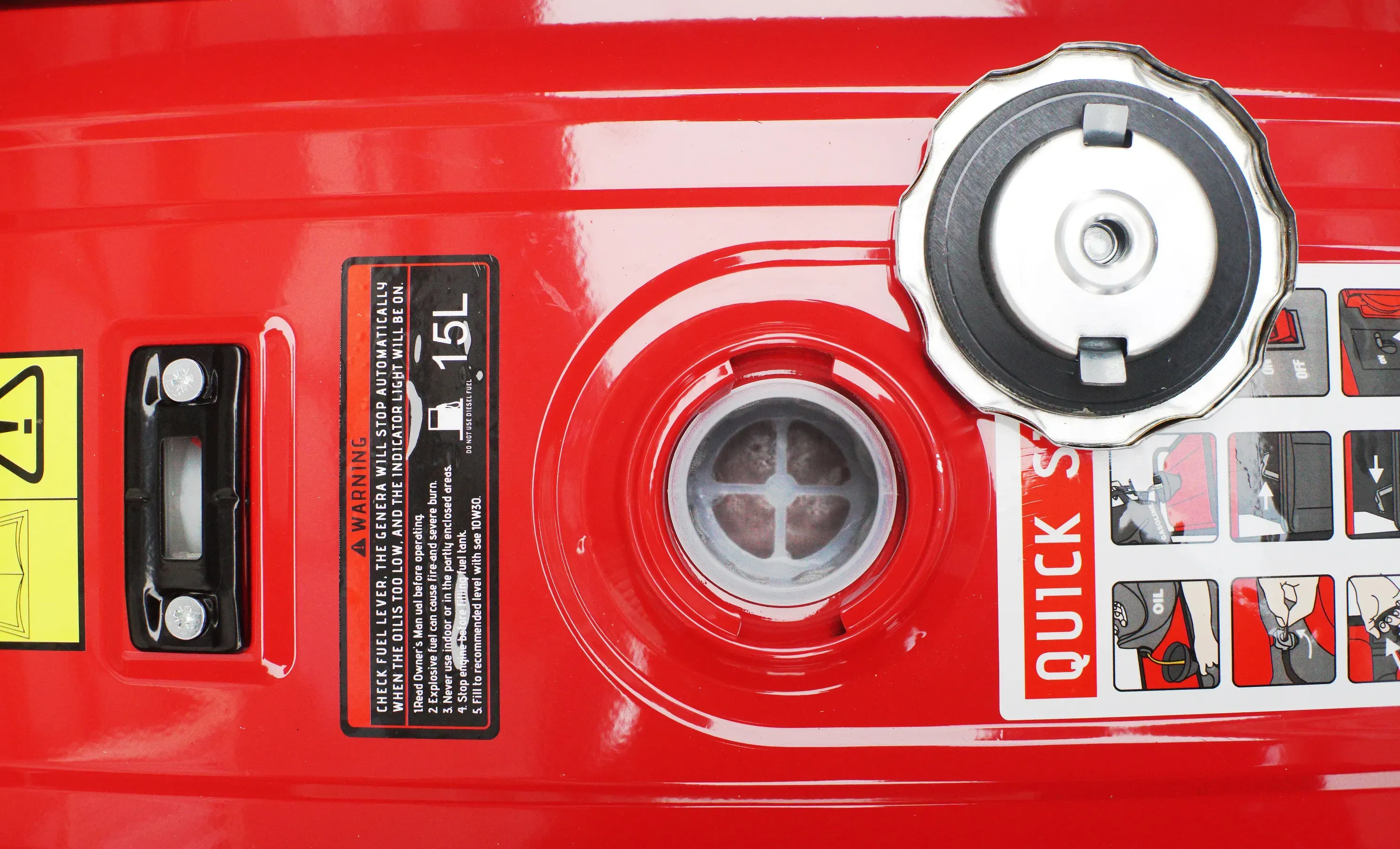 ---
Compact and Easy to Use:
We understand the importance of portability, so our gas generator 220v is designed to be compact and lightweight. With net dimensions of 590x430x425 mm and a net weight of 38.3 kg, it can be easily transported and stored without hassle.
---
Use better spark plugs:
Compared with similar products, it has higher ignition efficiency and more complete fuel combustion.Better durability and longer service life, reducing maintenance costs for you.
Inverter Technology for Clean Power:
Our portable generator utilizes inverter technology, providing stable and clean power output.
Powerful and Efficient:
With a maximum power output of 2.8 kW, our 220v portable generator ensures you have ample power to run essential appliances and electronics during emergencies or outdoor activities. Its air-cooled engine guarantees reliable performance, making it a dependable choice for your power requirements.
---
Reliable and Durable:
The 220V Portable Gasoline Generator 2500 Watt--3000RS is built to last. Whether you're facing power outages, camping in the great outdoors, or working on remote job sites, this generator is ready to perform.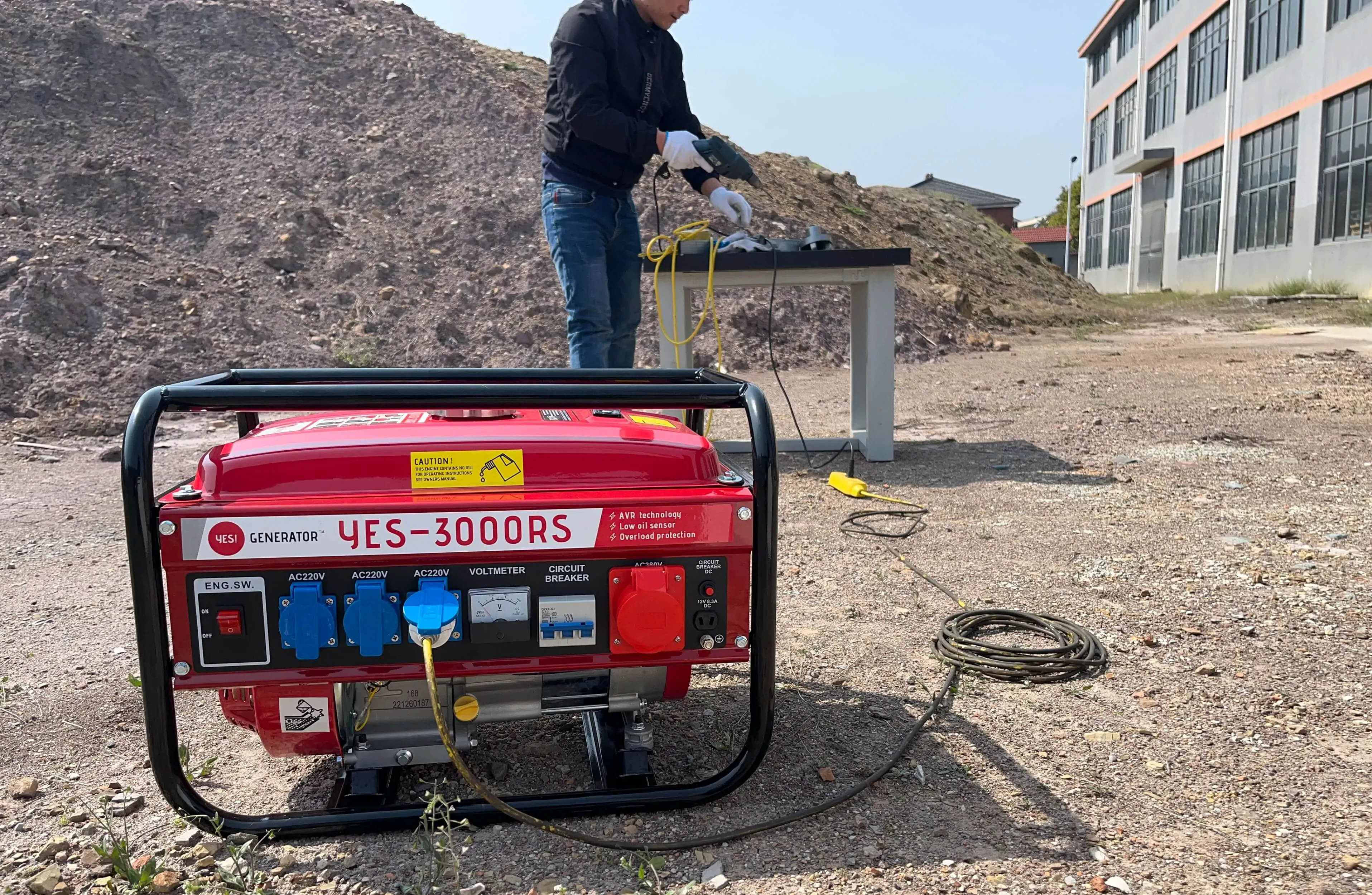 Quiet Operation:
We understand the importance of a peaceful environment, so our generator is designed to operate with minimal noise levels.