Powerful and Efficient:
With a maximum power output of 2.9 kW, our portable generator ensures a reliable power supply for sensitive electronics and essential appliances. Its advanced engine generates thermal energy efficiently, providing you with a dependable source of electricity whenever you need it.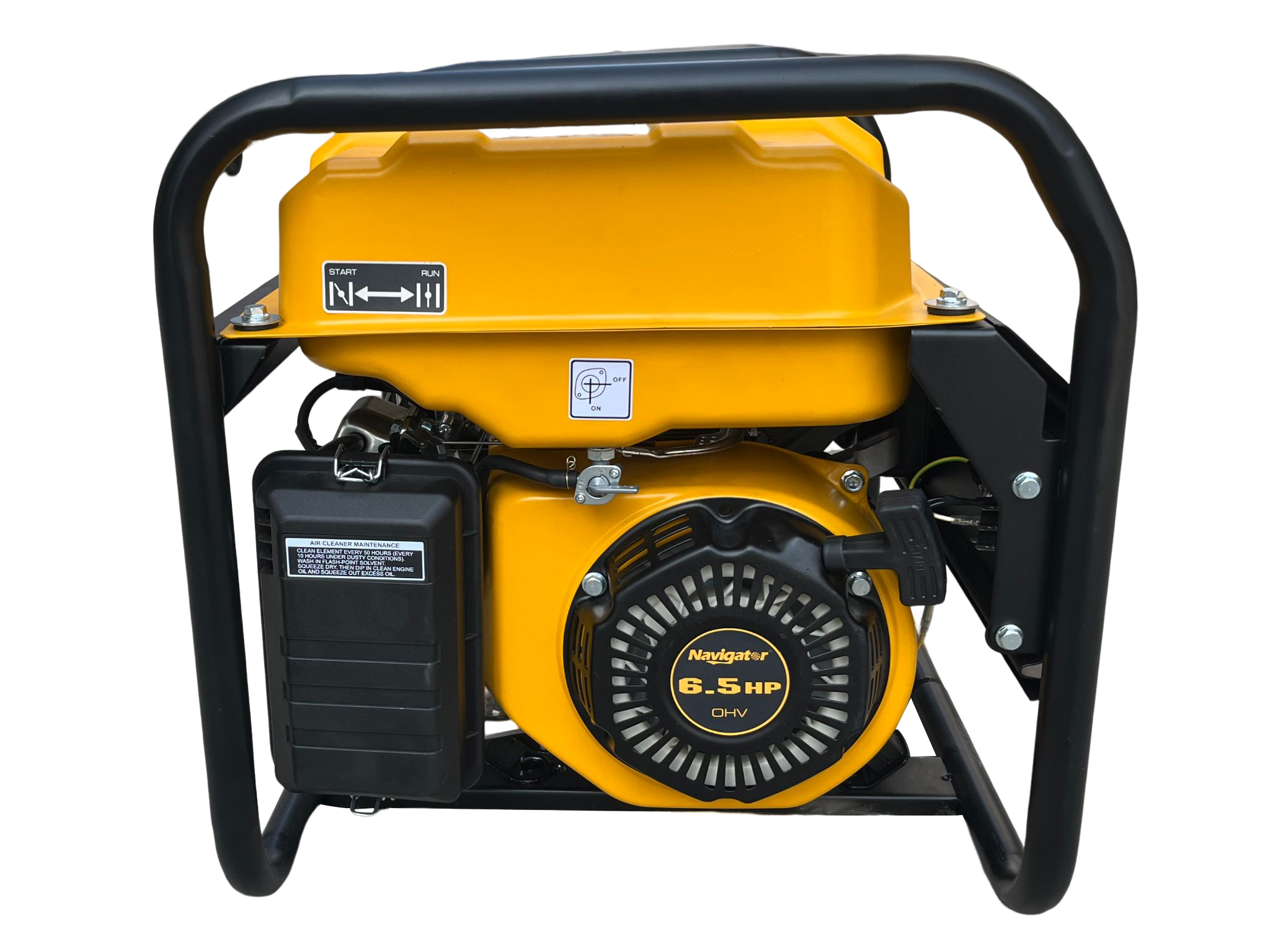 ---
Versatile and Portable:
Equipped with a Schuko 230V outlet, our generator allows you to power various devices, from camping equipment to sensitive electronics. Its compact design, with net dimensions of 595x450x460 mm and a net weight of 37.1 kg, makes it easy to transport and store, ensuring power wherever you go.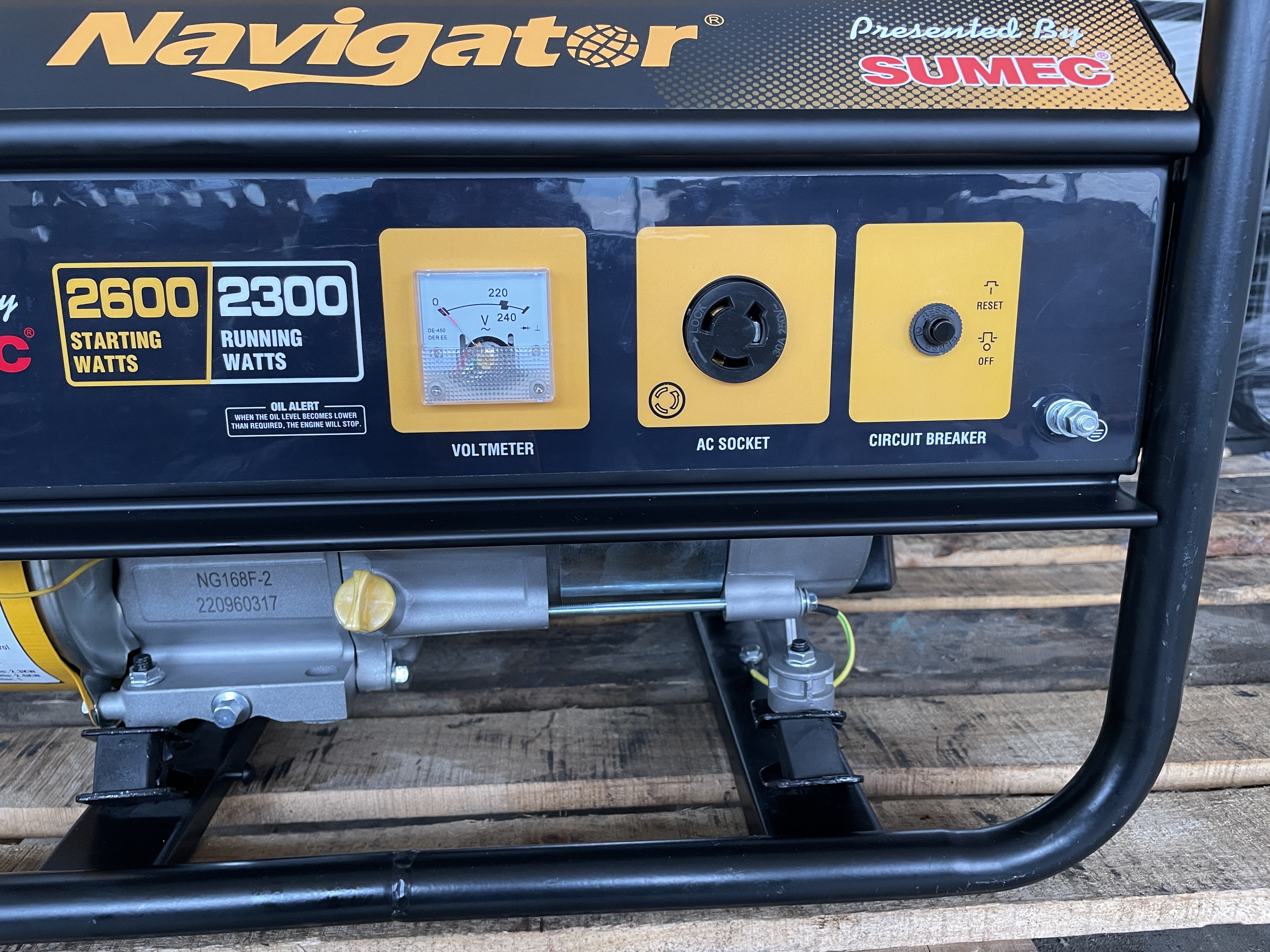 ---
Uninterrupted Power Supply:
With an average working time of 15 hours and a fuel tank volume of 23 liters, this generator offers extended power during emergencies or outdoor adventures. Say goodbye to power outages and enjoy uninterrupted power for your camping trips or backup power needs.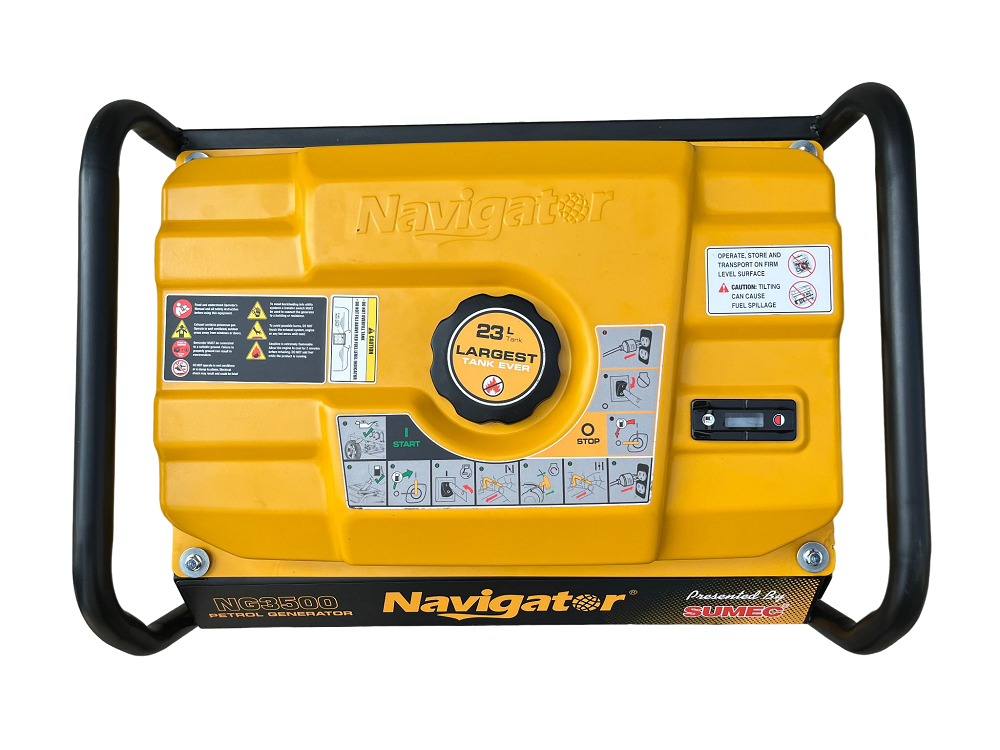 ---
Reliable and Safe:
Our generator is designed to provide stable power for sensitive electronics, protecting them from voltage fluctuations. With our portable power station, you can feel confident using your devices, knowing they are safe and secure.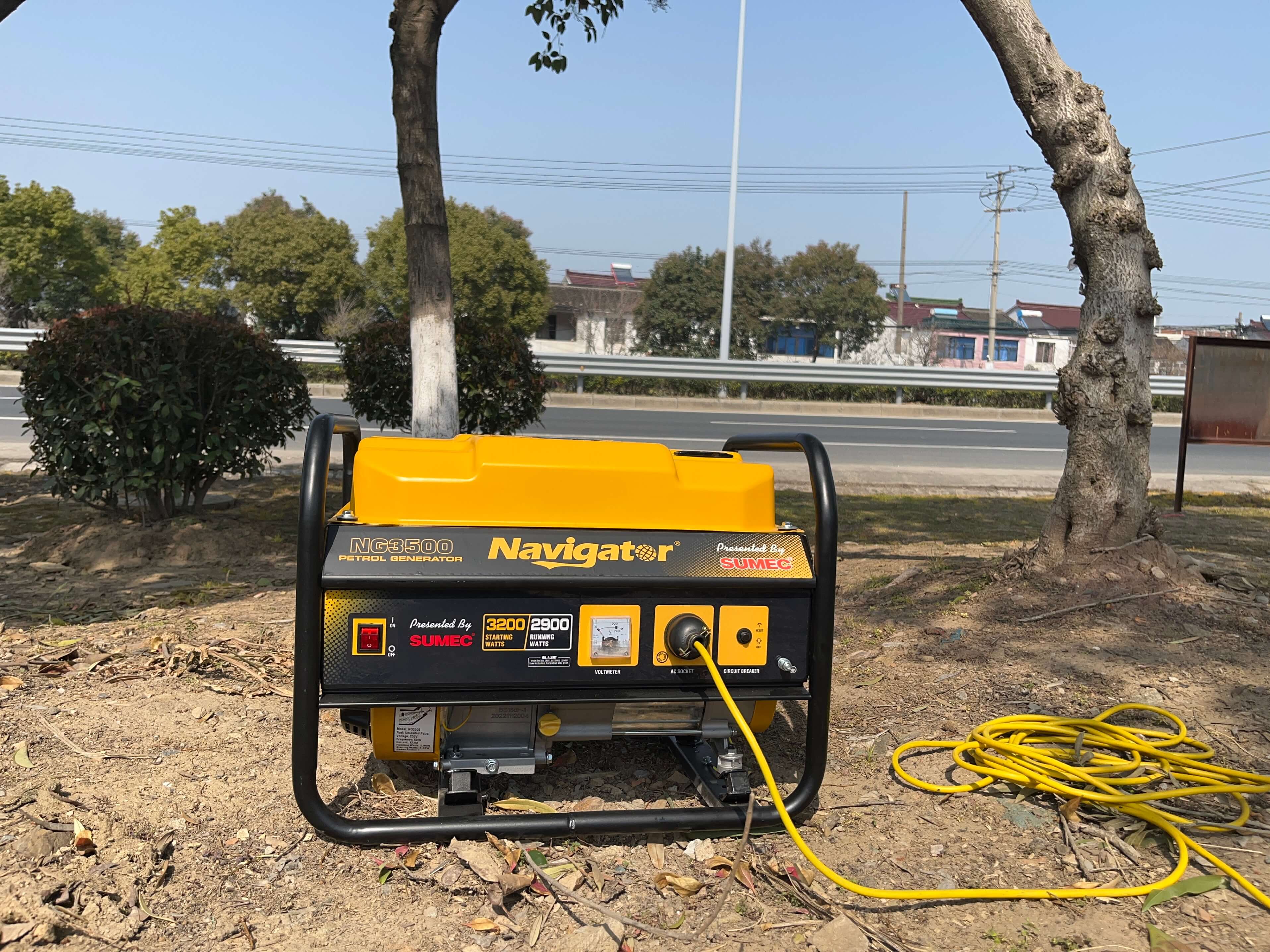 ---
Eco-Friendly Power Solution:
Embrace renewable energy sources with our portable generator. Reduce your carbon footprint and enjoy the benefits of a clean and sustainable power system. Experience the convenience and peace of mind of using eco-friendly fuel generators.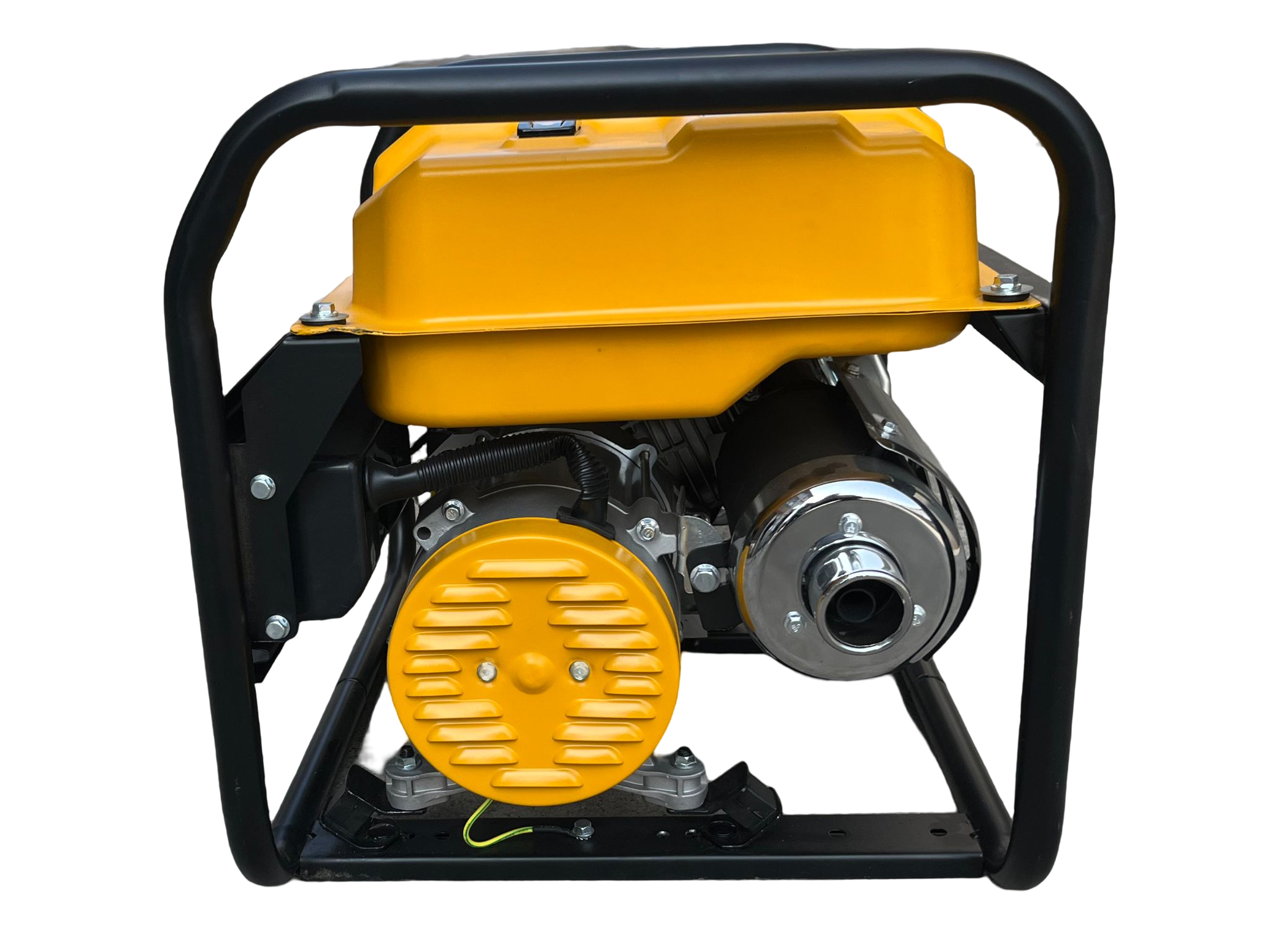 ---
Take Charge of Your Power Needs:
The 230V Portable Gasoline Generator NG3500 empowers you to take control of your power generation. Whether exploring the great outdoors or needing backup power, this generator delivers reliable performance, ensuring you never have to worry about being without electricity.