Free standard shipping throughout Europe
---
Empower Your Home with Yesgenerator: Professional Portable Power at Its Best
Nestled in the heart of Europe, we unveil the unmatched strength and efficiency of the Yesgenerator Gasoline Generator. Crafted specifically for discerning households this isn't just a power generator — it's your passport to an empowered lifestyle.
Key Features & Benefits:
Compact and Mighty: Boasting a modern design, this generator's dimensions of 590x430x425 mm and weight of 38.3 kg scream compactness. It's tailored to fit effortlessly into any space, be it large or small.
Peerless Performance: With a robust engine speed delivering a max power of 2.8 kW, this generator 220 volt is more than just an energy source. Whether it's battling the chilly winds of Germany or ensuring uninterrupted TV time, the Yesgenerator stands tall.

Versatile Utility: Our power generators aren't just versatile; they are essential. Outfitted with 1x Schuko 380V and 3x Schuko 220V outlets, it's the panacea for every power need, from kitchen tools to tech treasures.

Reliable Runtime: The 15L fuel tank is more than numbers; it's a commitment. Promising 15 hours of unwavering power, it guarantees your abode remains vibrant from day to night.

Use better spark plugs:Compared with similar products, it has higher ignition efficiency and more complete fuel combustion.Better durability and longer service life, reducing maintenance costs for you.

DC Empowerment: Beyond your traditional needs, the 12V/8.3A DC output ensures that every portable device, from phones to flashlights, remains charged and ready.

Serenity in Operations: A peaceful home is a happy home. Our commitment to reducing noise level means the generator's decibel levels remain low, ensuring you're not exposed to noise. Thus, even without hearing protection, tranquility is guaranteed.

Eco-awareness: Every Yesgenerator run is a step towards a greener tomorrow. Committed to sustainable practices, you're not just powering your home; you're endorsing an eco-responsible choice.

Swift and Cost-Free Deliveries: Located strategically in Poland, our warehouse promises promptness. With complimentary shipping and an assured 3-5 day delivery window, waiting isn't an option.
---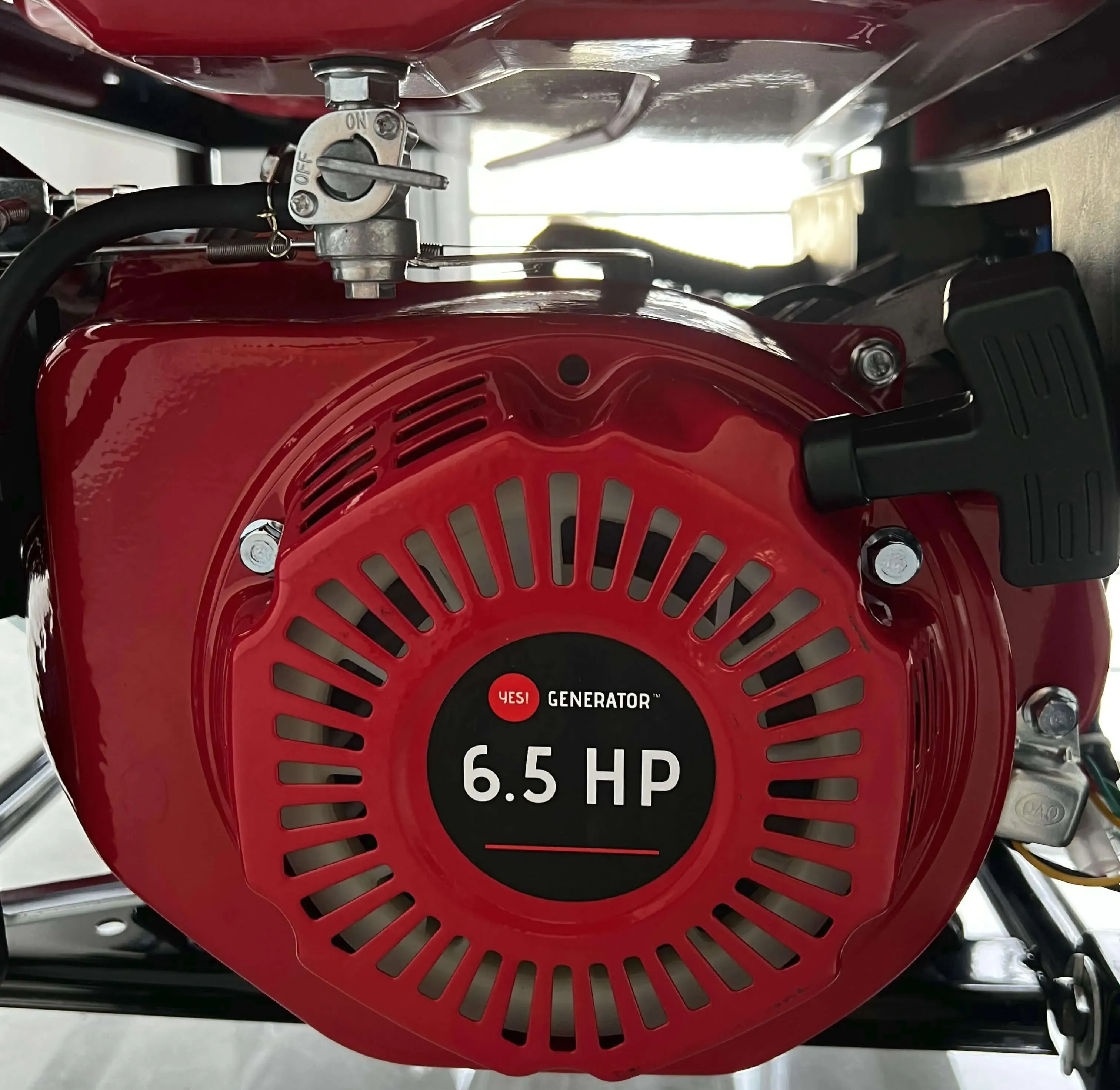 ---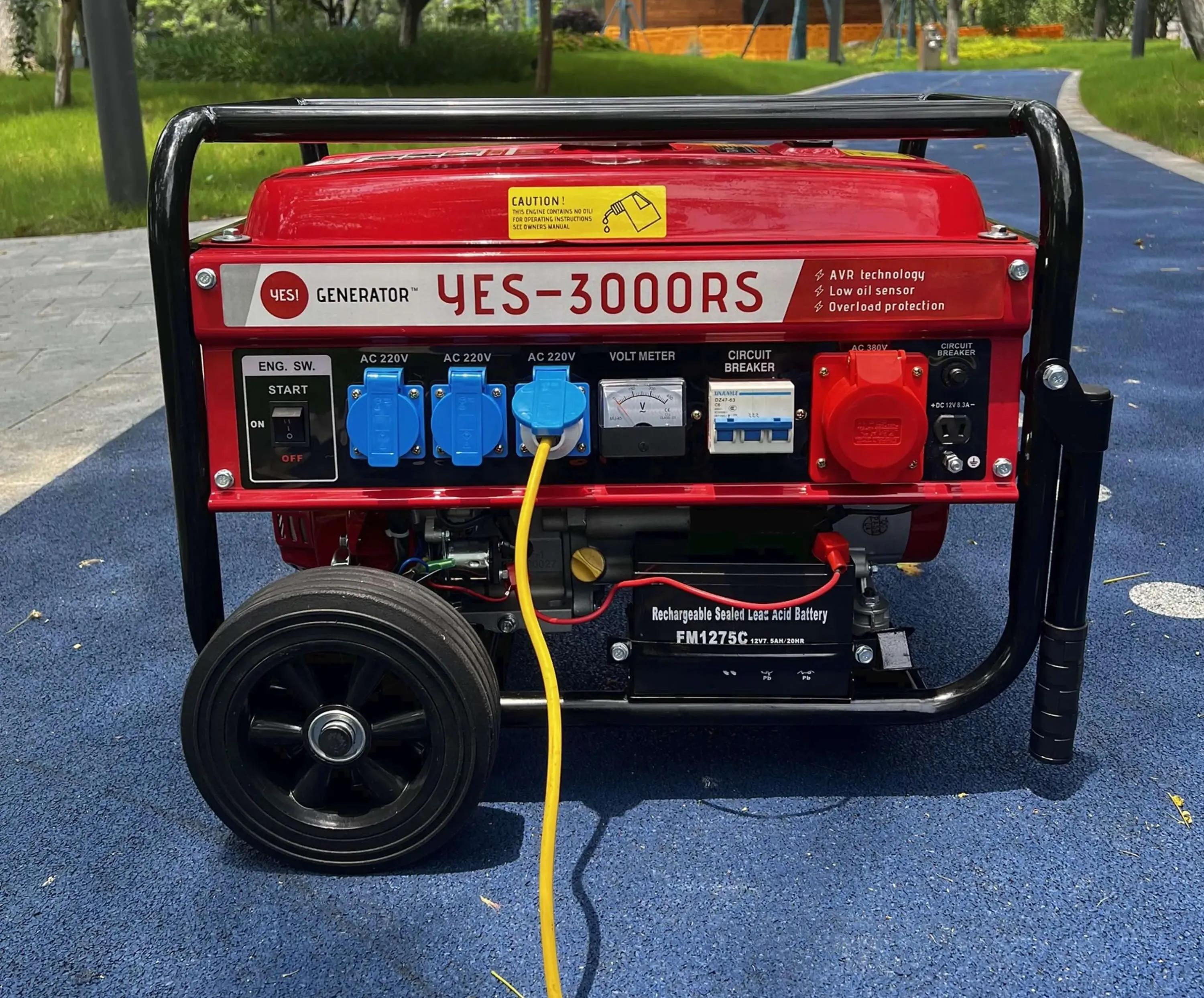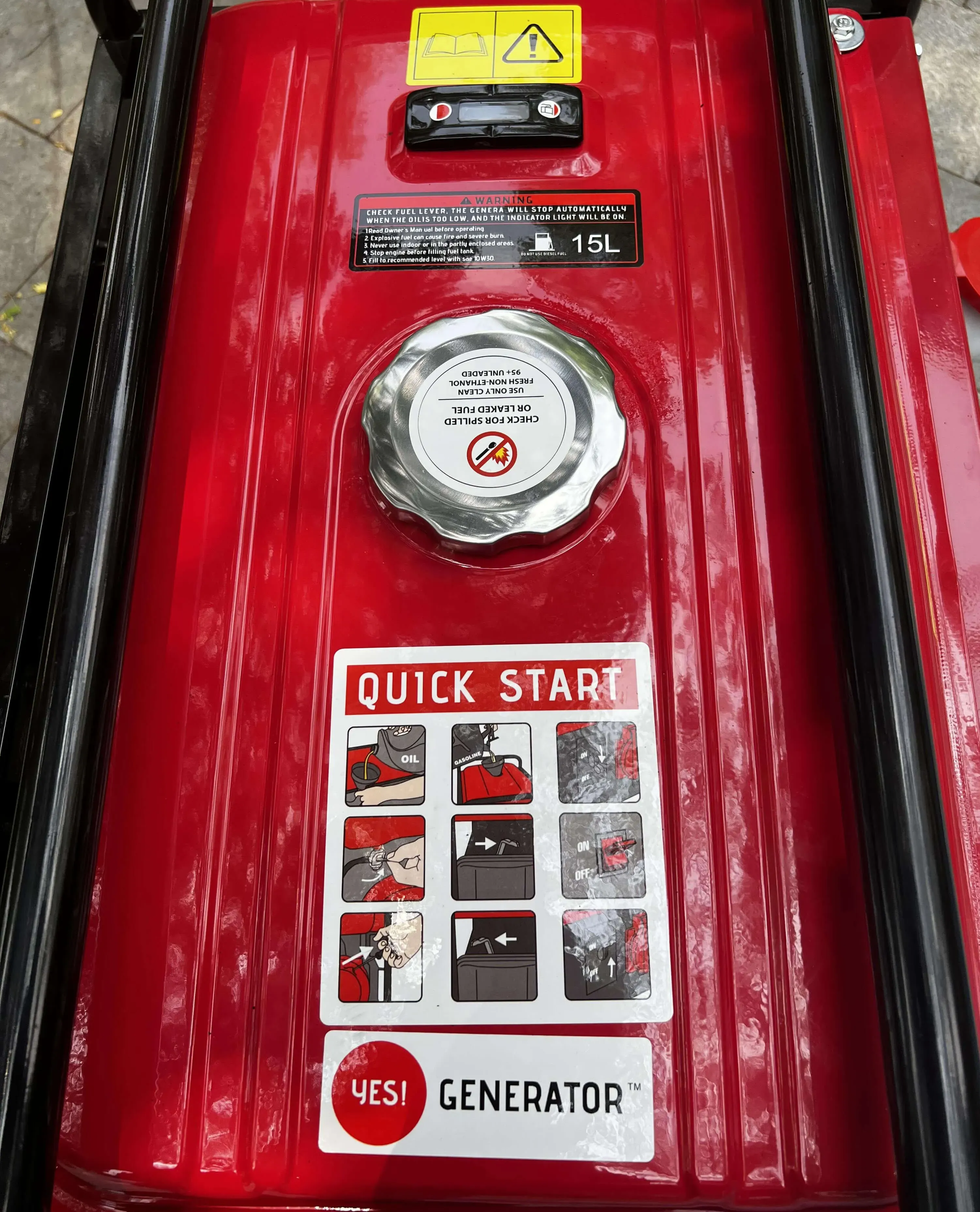 ---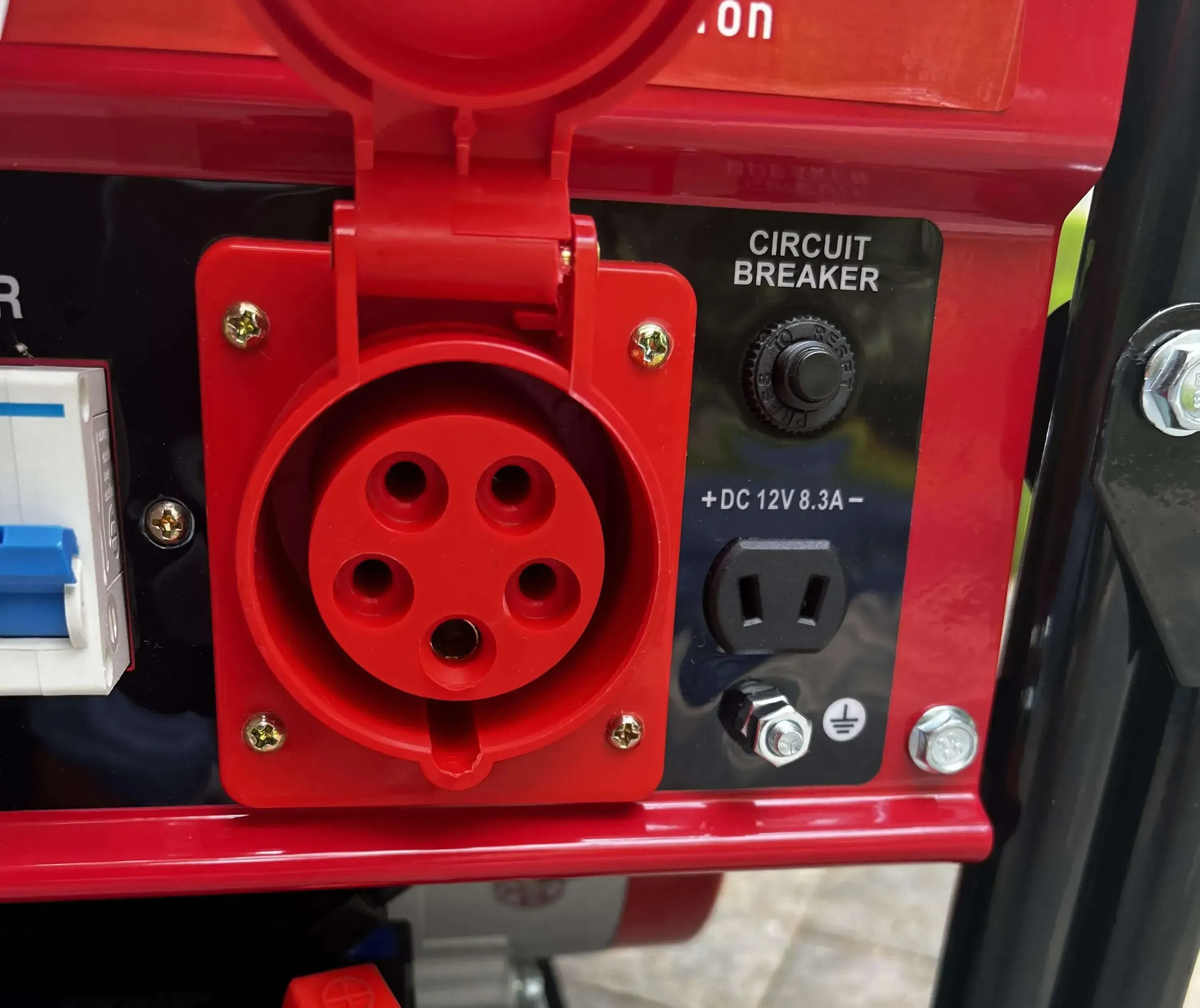 ---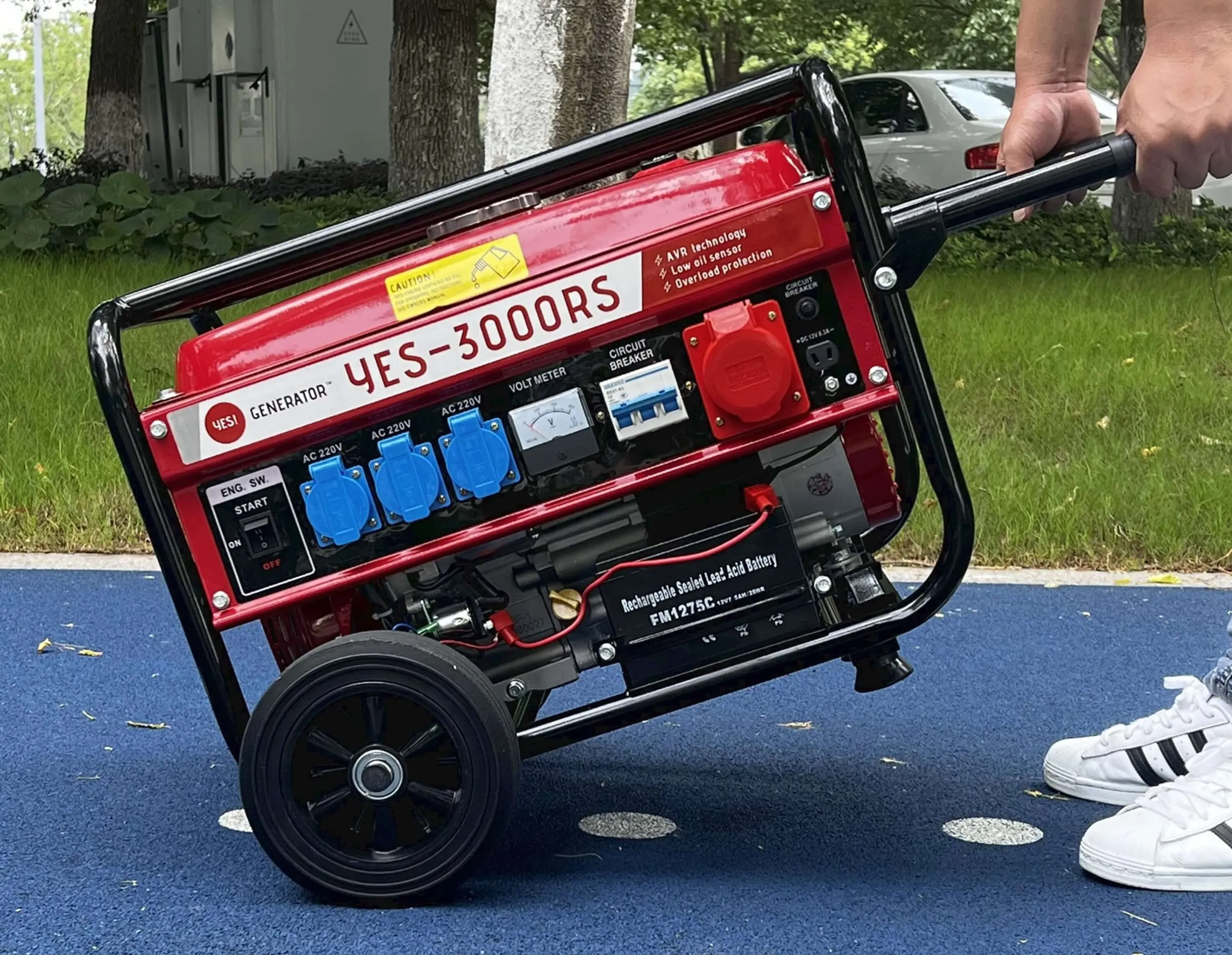 Hearing from Our Patrons:
"A revelation in the world of professional generators, the Yesgenerator has redefined my expectations." - Hans L., Munich.

"In Prague's unpredictable clime, the Yesgenerator is my fortress against power woes." - Alena V., Prague.

"Efficient, quiet, and environmentally-conscious — it's not just a generator, it's a Polish household staple." - Lukasz P., Kraków.
Our Pledge in Service:
Customer service isn't a department; it's our ethos. Our round-the-clock helpline and multilingual customer service representatives underscore our commitment. And with a comprehensive 2-year warranty, peace of mind is a given. By choosing Yesgenerator, you're not just purchasing a product — you're becoming part of a community that truly cares.
Why choose the ordinary when the exceptional awaits? Embrace the blend of power and sophistication. Elevate your living with Yesgenerator today.