What Size Generator Do I Need To Run A 240v Welder?
Apr 27,2023 | YESGENERATOR
As a welding enthusiast or professional, you understand the importance of a reliable power supply for your welding machine. Selecting the right generator size to power your 240V welder is crucial for ensuring seamless operation and achieving precise welding results. In this comprehensive guide, we will explore the key factors to consider, such as power requirements, generator capacity, and unique viewpoints that can enhance your welding experience. Let's dive into the details and equip you with the knowledge to make an informed decision.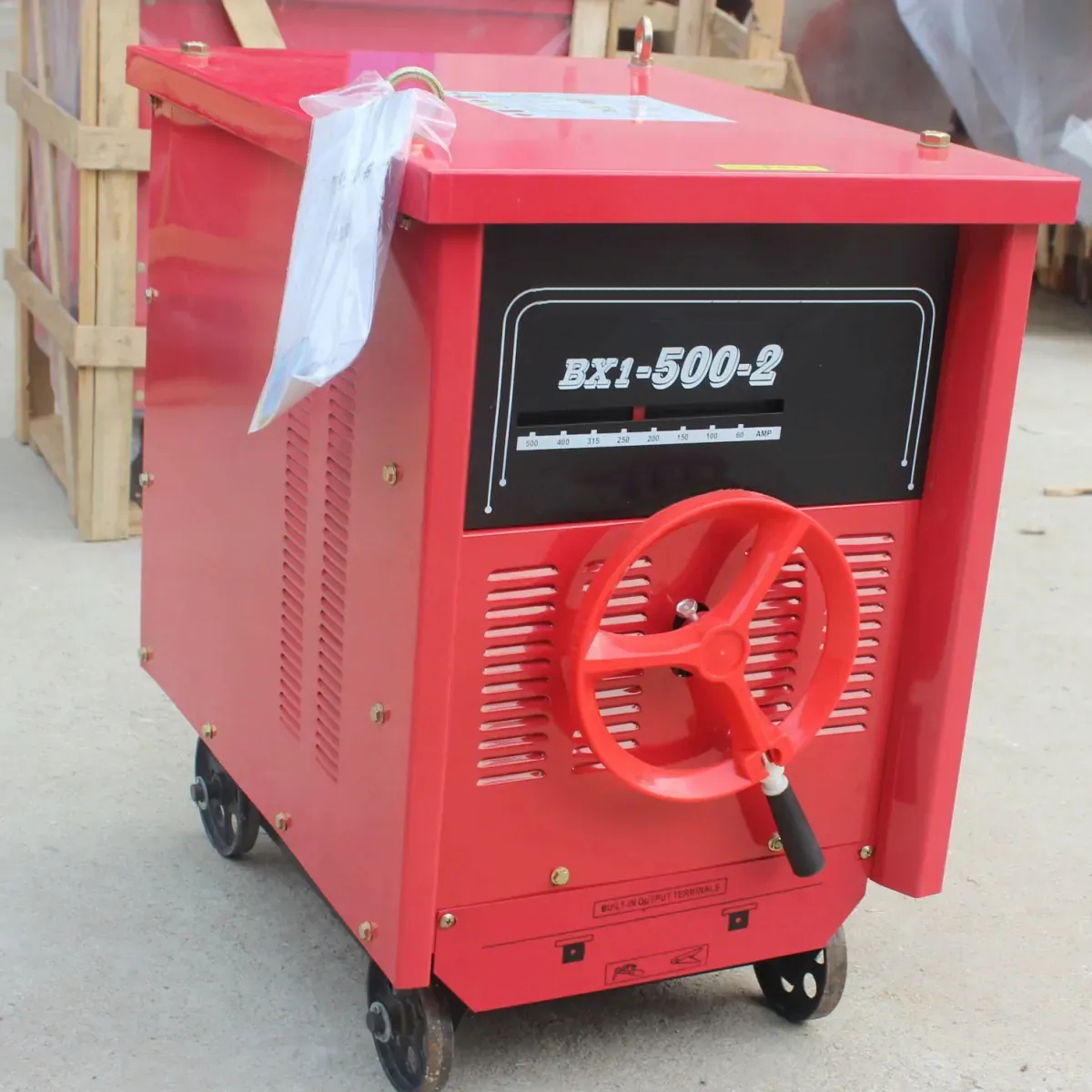 Understanding Welder Power Requirements:
To run your welding machine efficiently, grasp the power demands of your 240V welder, considering both the input voltage and amperage requirements. Matching Generator Capacity to Your Welding Machine: Discover the critical factors to consider when selecting a generator size that matches your welding machine's power needs, ensuring smooth welding operations.
Exploring the Importance of Input Voltage and Amperage:
Gain insights into the significance of input voltage and amperage for your welder, as these specifications directly influence the generator's capacity. Inverter Welders vs. Conventional Power Sources: Explore the benefits of inverter welders and their compatibility with different generator types, elevating your welding experience.
Addressing Total Harmonic Distortion and Voltage Spikes:
Learn how total harmonic distortion and voltage spikes can impact your welding machine, and how the right generator choice mitigates these effects. Minimum Generator Size for Welders: Debunking the Myths: Separate fact from fiction when determining the minimum generator size for welders, debunking common misconceptions.
Optimal Power Output: Balancing Welding Performance:
Strike the perfect balance in power output to maximize welding performance while maintaining the health of your welding machine. Choosing the Right Generator Type: Portable vs. Dual Fuel vs. Power Stations: Compare different generator types, such as portable, dual fuel, and power stations, to select the one that best suits your welding needs.
Comment