Navigating Power Outages: A Comprehensive Guide to Choosing Your Ideal Home Generator in 2023
Aug 08,2023 | YESGENERATOR
In the modern world, our lives are powered by electricity. From appliances and gadgets to heating and cooling systems, everything we depend on requires power. An unexpected power outage can thus disrupt our lives significantly. That's where a powerful generator comes in handy, keeping your life running smoothly no matter what. So, what's the best home generator for your needs? Let's delve deeper and discover together.
Why Do You Need a Home Generator?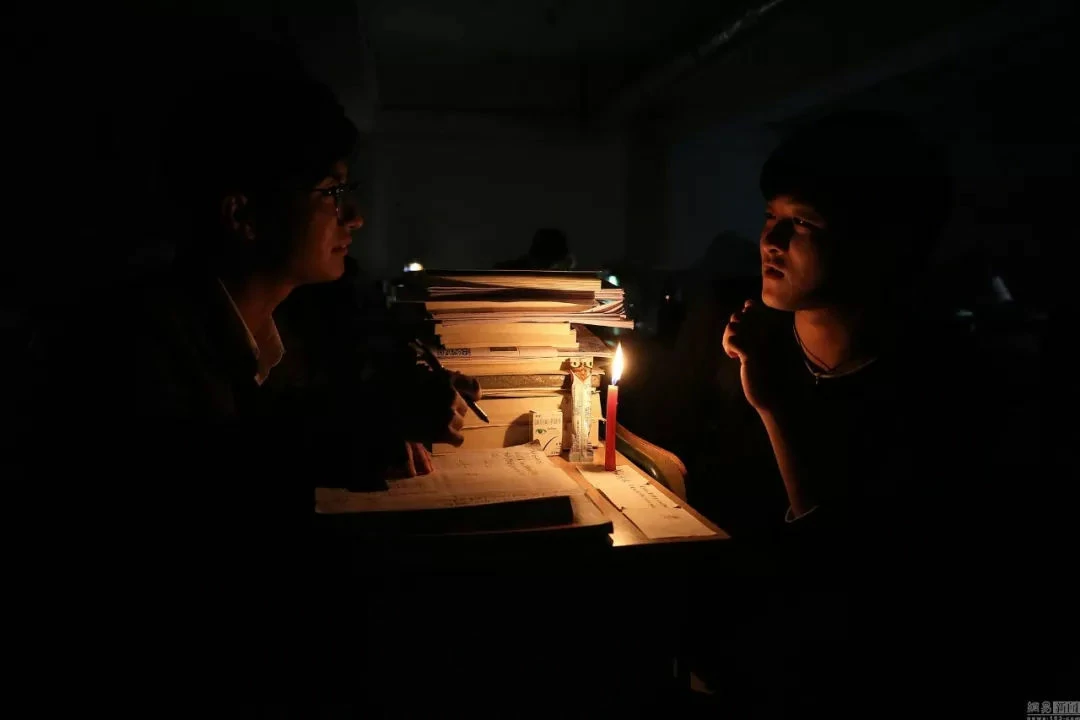 A home standby generator is more than just a convenience. In emergencies, it can be the difference between safety and disaster. With more than 3,500 power outages affecting over 36 million people in the US alone each year, having a reliable power backup can be a game-changer. A home generator ensures your house stays powered during blackouts, keeping your food fresh, your home comfortable, sensitive electronics safe, and providing crucial backup power when you need it the most.
Types of Home Generators
Home generators come in various types, each with its own set of benefits:
- Portable Generators: Portable generators are compact, mobile, and perfect for outdoor events, camping, or small homes. They typically run on gasoline and can power select appliances and systems.

- Standby Generators: Standby generators are permanently installed and kick in automatically during power outages. They're typically powered by natural gas or liquid propane and can power your entire home.

- Inverter Generators: Inverter generators are known for their fuel efficiency and quiet operation. They generate AC power, convert it to DC, and then invert it back to clean AC power. This makes them ideal for powering sensitive electronics.
Key Factors When Buying a Home Generator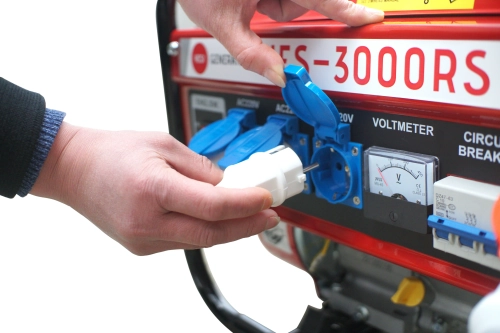 Choosing a home generator is about assessing your needs and considering several factors:
- Power Output: Consider the running watts your home needs. Add up the wattage of all appliances and systems you want to power during an outage.

- Fuel Type: Generators can run on natural gas, liquid propane, or be a dual fuel generator, running on either fuel. The choice depends on the availability and cost of fuels in your area.

- Automatic Transfer Switch: For seamless power transition during outages, an automatic transfer switch connected to your electrical panel is a must. It automatically switches on the generator when power is lost and off when it's restored.

- Distance: Generators should be located at least 20 feet from your home for safety and noise control. Ensure you have a suitable outdoor space for installation.
- Safety Measures: Generators should be installed by a professional electrician to ensure safety and compliance with local regulations. Carbon monoxide poisoning is a significant risk with improper installation, so many modern generators come with built-in carbon monoxide detectors.
Top 5 Home Generators in 2023
Let's look at the top picks for 2023, each excelling in various aspects:
1. ReliablePower Home Standby Generator
Running at 20KW, this generator offers an automatic transfer switch and dual fuel functionality. It can power an entire mid-sized house, including HVAC systems, large appliances, and more.
2. FlexFuel Dual Fuel Generator
Offering 18KW output and a large fuel tank, the FlexFuel model provides prolonged running time. It can easily power a small to mid-sized home for hours during extended power outages.
3. EcoCharge Battery Powered Generator
This 5KW generator is a fantastic option for environmentally conscious homeowners. Its rechargeable lithium-ion battery can power essential appliances like fridges, lights, and small devices.
4. RoverPro Portable Generator
This 15KW model can power several appliances simultaneously. It's a great fit for outdoor events, providing hours of reliable power.
5. CleanEnergy Inverter Generator
With 10KW output and unique eco-mode, this model provides clean power, perfect for sensitive electronics, making it one of the most fuel-efficient generators in 2023.
Choosing the best home generator for your needs depends on various factors – power output, fuel type, portability, and more. Whether you prefer a powerful standby generator or a fuel-efficient inverter model, these top picks for 2023 provide a range of options, ensuring you make the best choice for your home.
Ready to safeguard your home against power outages? Browse through our range of powerful, efficient home generators and find the perfect fit for your needs today!
Comment