How Much Does a Home Generator Cost? A Comprehensive Guide for Central Europe
Aug 15,2023 | YESGENERATOR
When residing in Germany, the Czech Republic, or Poland, power outages might not be frequent, but they're inconvenient when they occur. As a consequence, the demand for house generators as backup power solutions has seen a significant rise. This guide will delve deep into the intricate details of home generators, providing clarity on costs and highlighting unique aspects related to them.
House Generators: Beyond a Luxury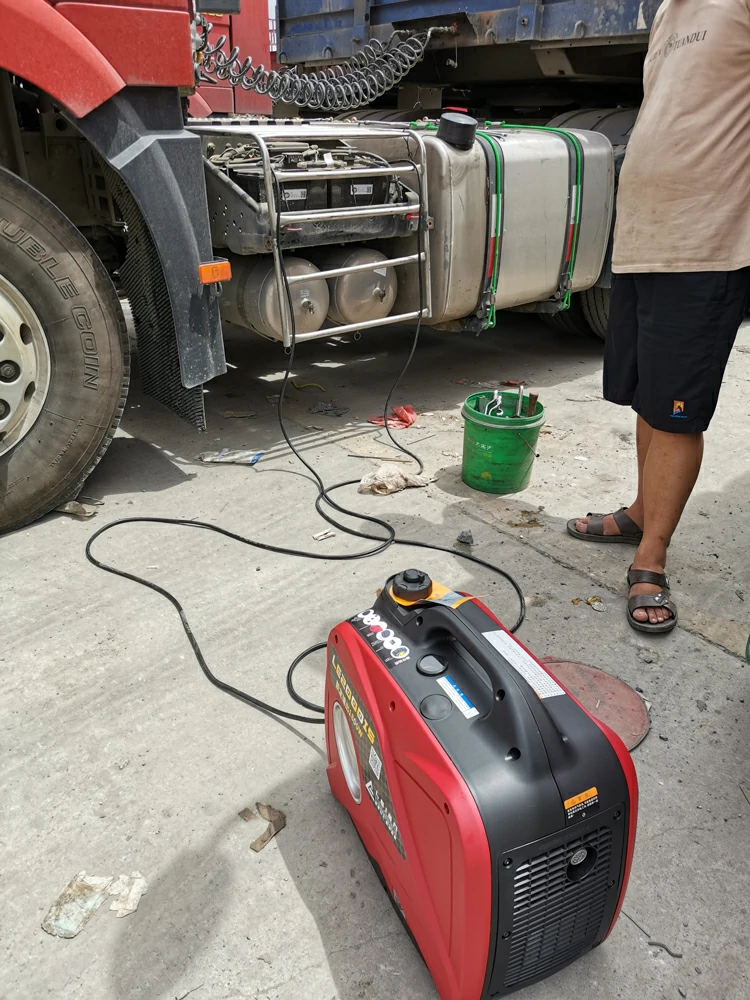 In our digitally connected world, an uninterrupted power supply is more of a necessity than a luxury. Power outages can mean disrupted work, potential property damage, and even health risks. House generators step in as the reliable guardians, ensuring that not only your water heater or pump pump works but also that your life doesn't skip a beat.
A Dive into the Types of Generators
1. Portable Generators: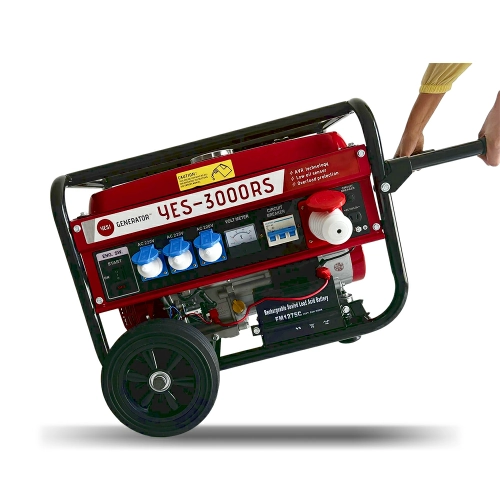 These are the most basic form of backup power and can be moved around based on where they are needed. Generally priced between €200 to €1000, portable generators offer flexibility but might not be ideal for powering an entire home. Their pricing varies depending on the size and power capacity.
2. Standby Generators: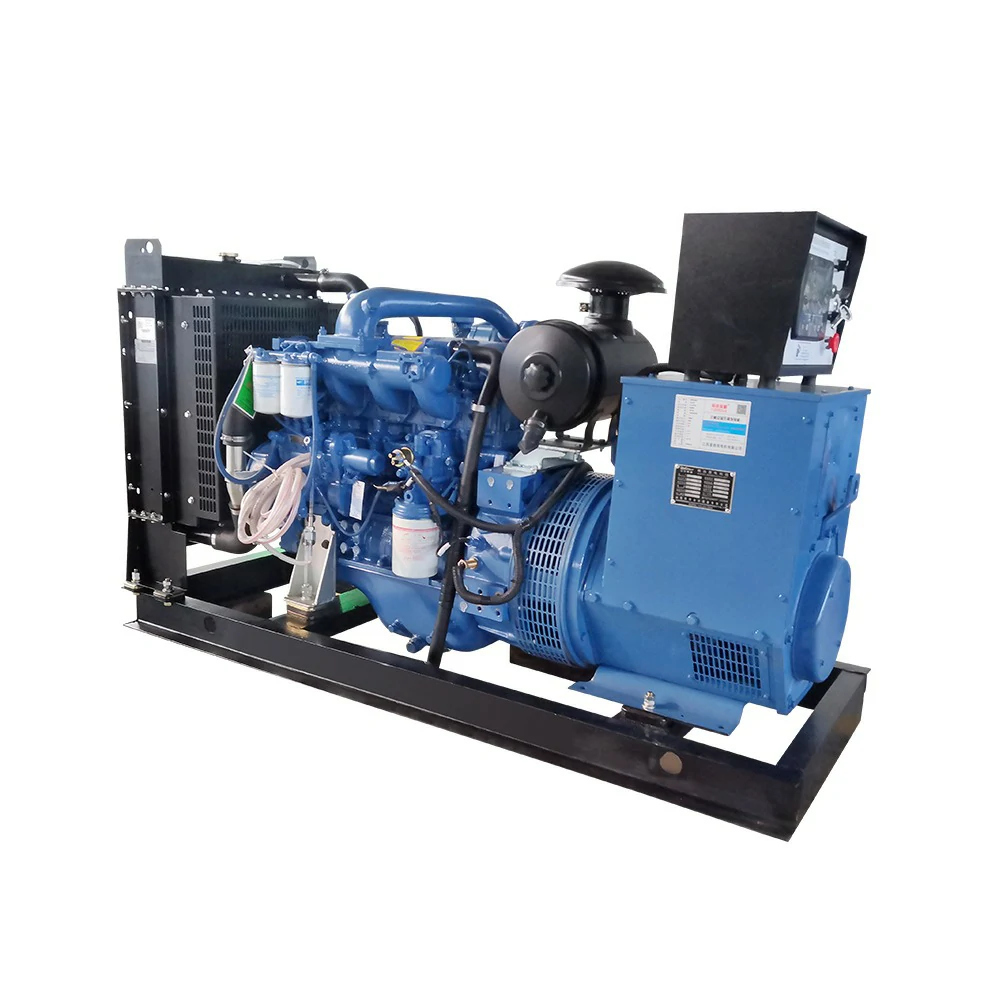 These are fixed units designed to offer uninterrupted power during power outages. Using an automatic transfer switch, they kick in almost instantly when the primary power source fails. While more expensive, priced between €2,500 to €5,000, they offer unparalleled convenience and peace of mind.
Dissecting the Costs Involved
1. Size and Power Capacity:
Central European homes vary in size, but for an average-sized home of about 1500 sq. ft., you might need a generator that offers 10-15kW. This range could cost from €3,000 to €4,500. But if you have a larger home or more power needs, costs can escalate.
2. Installation:
House generator installation is a complex affair that needs a professional install. Installation costs are layered and can range from €1,500 for simpler setups to over €3,000 for more complex ones. This often includes setting up transfer switches, integrating with natural gas lines or liquid propane systems, and ensuring safety protocols.
3. Maintenance and Fuel Costs:
Generators need periodic maintenance. An annual check might cost around €200, while monthly fuel source expenses (like liquid propane or natural gas) might range between €50 to €200.
Unique Aspects to Consider
1. Geographic Conditions:
The climates of Germany, the Czech Republic, and Poland vary, and so do their power infrastructure conditions. Ensure that your chosen generator is suited for the specific challenges of your region.
2. Noise Levels:
Urban areas in Central Europe have stringent noise regulations. Ensure your generator complies with these, or you might end up with more than just an electricity bill.
3. Future Scalability:
Today's investment should serve tomorrow's needs. Always check how scalable your generator system is, especially if you anticipate growing power requirements.
Making an Enlightened Choice
Investing in a home generator in Central Europe isn't just about costs. It's about the peace of mind, the assurance of continuity, and the comfort of knowing that your life won't be disrupted. Whether it's a stormy night in Germany, a grid failure in Poland, or a technical glitch in the Czech Republic, with the right backup generator, you're always powered on.
Comment